I MAKE JOY-INDUCING ART FOR THE COLOR-OBSESSED
Hello! I'm Marianne, a contemporary painter based in Covington, LA.
Welcome to my online gallery! I hope to help you beautify your home and inspire your life with original art, vibrant prints, and hand-painted planters!
Enjoy & please let me know if I can help you find the perfect art for your space!
What my collectors are saying...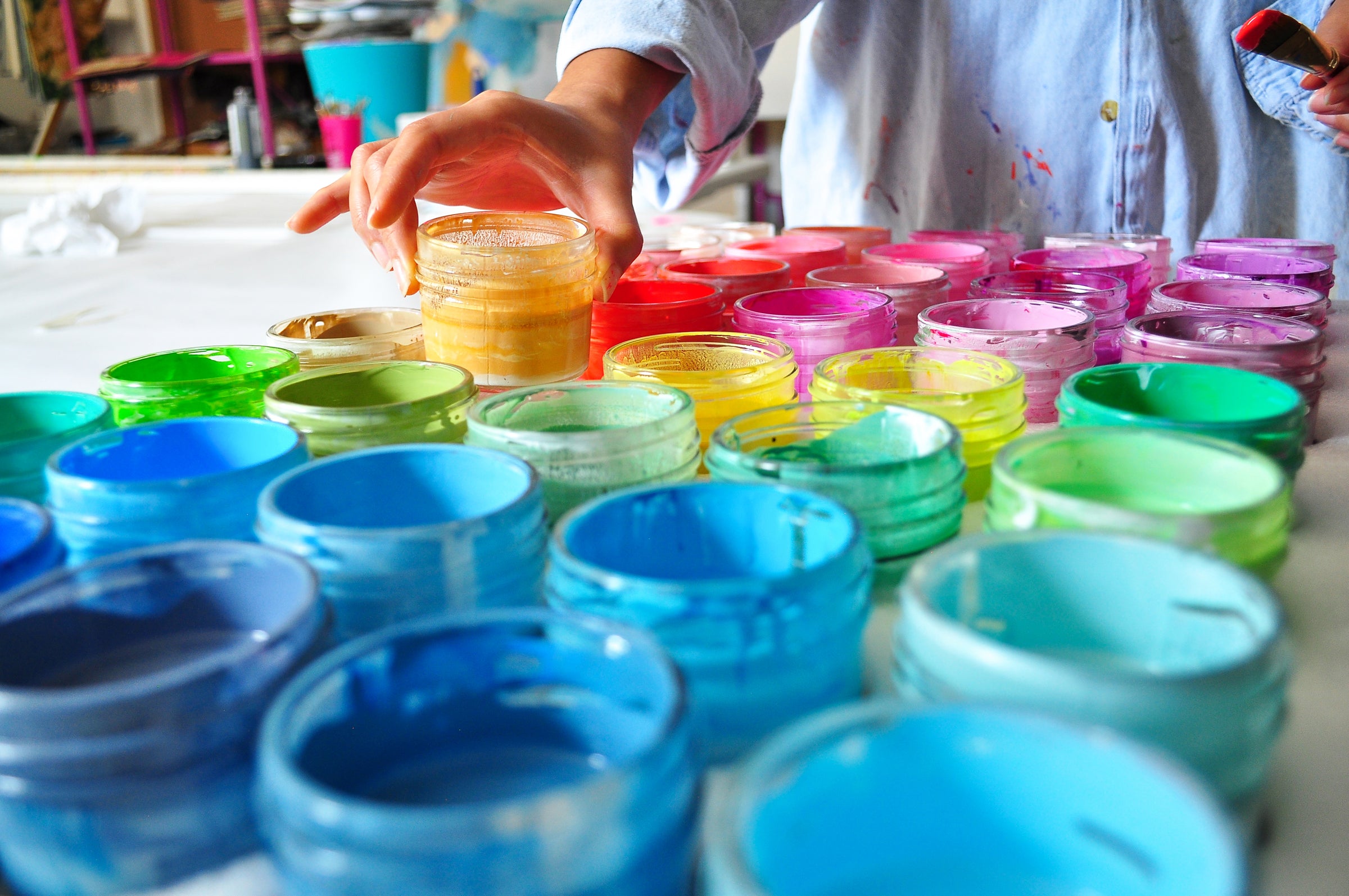 "I feel grateful every day
to be able to apply the gift of creativity..."
Follow me on Instagram for a regular dose of inspiration!
@marianneangelirodriguez